Posted by Mike Cunningham on Sep 18th 2023
Quick Pak offers a large range of Semi-Automatic, Automatic & Fully Automatic Pallet Wrapping Machines, as well as the option to custom make inline wrapping systems for high volume production lines.
When purchasing a pallet wrapping machine, it is important to select a suitable machine for your requirements. Everyone's goal is to achieve maximized warehouse efficiency and optimum load containment while reducing film.
Semi-Automatic Pallet Wrapping Machines: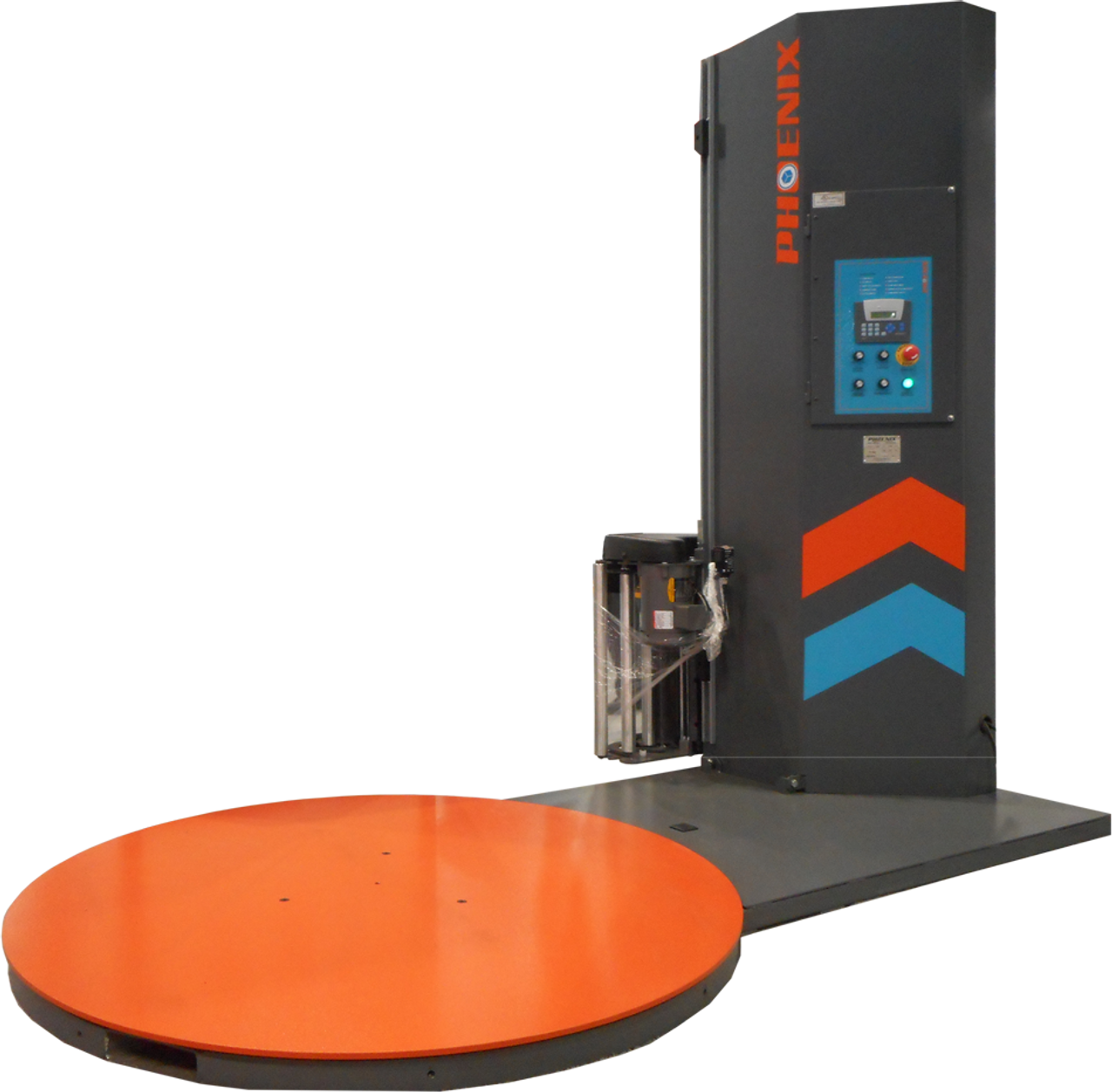 Semi-Automatic Stretch Wrappers require you to attach the film to the pallet load before wrapping the pallet. The stretch film tail needs to be cut off once the pallet has been wrapped. This type of pallet wrapping machine suits most warehouses with a low to medium number of pallets to be wrapped per day.
The Revolution range of semi-automatic pallet wrappers has many options than any other entry level stretch wrapper on the market. With the unique ability to pre-set user programs, our pallet wrapping machines can automatically adjust its wrapping setting for each pallet load. The tension is released when the film comes to the corner of the pallet. This prevents the film from tearing while still maximizing stretch yield.
Automated Pallet Wrapping Machines: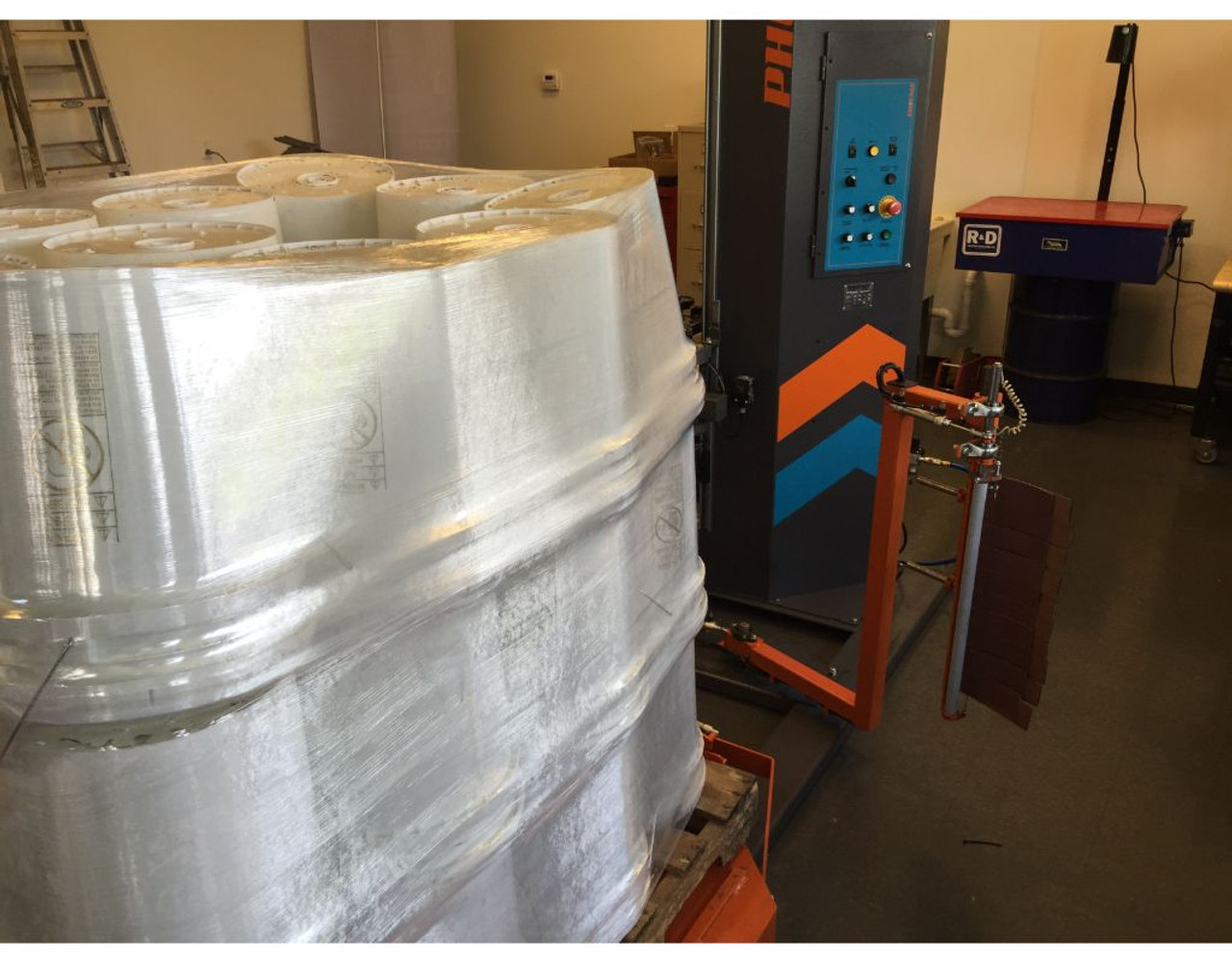 The 'automatic' pallet wrapper comes with the same programming options as the semi-automatic and more. These machines will automatically attach the stretch film to the pallet and cut it off and seal it back at the end of each wrapping cycle. This can be controlled by a remote or a mounted control button nearby, so you don't need to get off the forklift.
This system has cut and wipe device to ensure that no film tail left dragging off the pallet. Dragging film tail from the pallet is one big cause of poor pallet load containment. The reason for this is that the film tail can get caught on objects and unwraps the stretch film from the pallet.
Fully Automatic Pallet Wrapping Machines: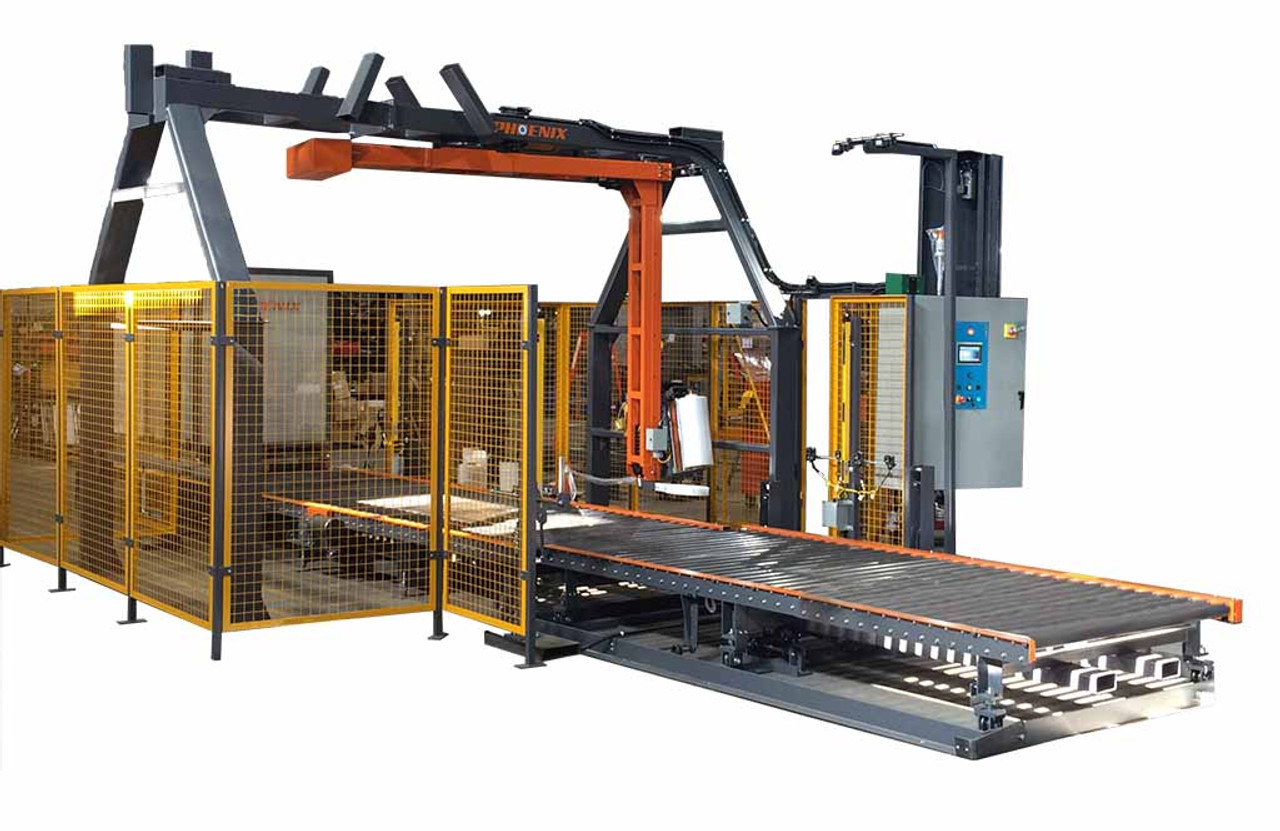 Fully Automatic Machines are used to integrate into automated conveyed packaging lines. This almost operator less pallet wrapping solution is the key to increasing warehouse efficiency and reducing labor costs. We custom make machines to suit each production line. There are endless options to have weighing systems, barcode readers, acoustic and light alerts. True to its name, these machines are Fully Automated.
For more information and to discuss your application call us at 813 242 6995 or sales@quickpakinc.com