Posted by Mike Cunningham on Nov 16th 2023
Strapping tools help you to secure products of all shapes, sizes, and bundles throughout the entire shipping and handling process. With the right tools, strapping is durable, making it the better choice for safely transporting packages and adding stability when stacking pallets for storage.
If you are looking to secure pallets or looking to bundle long and heavy products such as lumber, drywall, and pipe, strapping can help. When strapping more sensitive products, such as corrugated boxes and paper, additional edge protection can be used to ensure that the product does not get damaged during shipping and handling.
If you are applying strapping to a large volume of loads at your facility, then machine strapping would be the best fit for you. Hand strapping and tools can only get you so far, but when you are looking to add automation and increase your volume, machines are the way to go.
Our machines come in different levels of automation (fully automatic and semi-automatic). These machines are a great way to get more products out the door in less time while decreasing labor costs.
It's no secret that steel is the strongest and most durable strapping product on the market. Steel strapping is known for its high tensile strength and breakpoint strength.
Don't forget Quick Pak Inc when you need your machines or tools repaired or refurbished.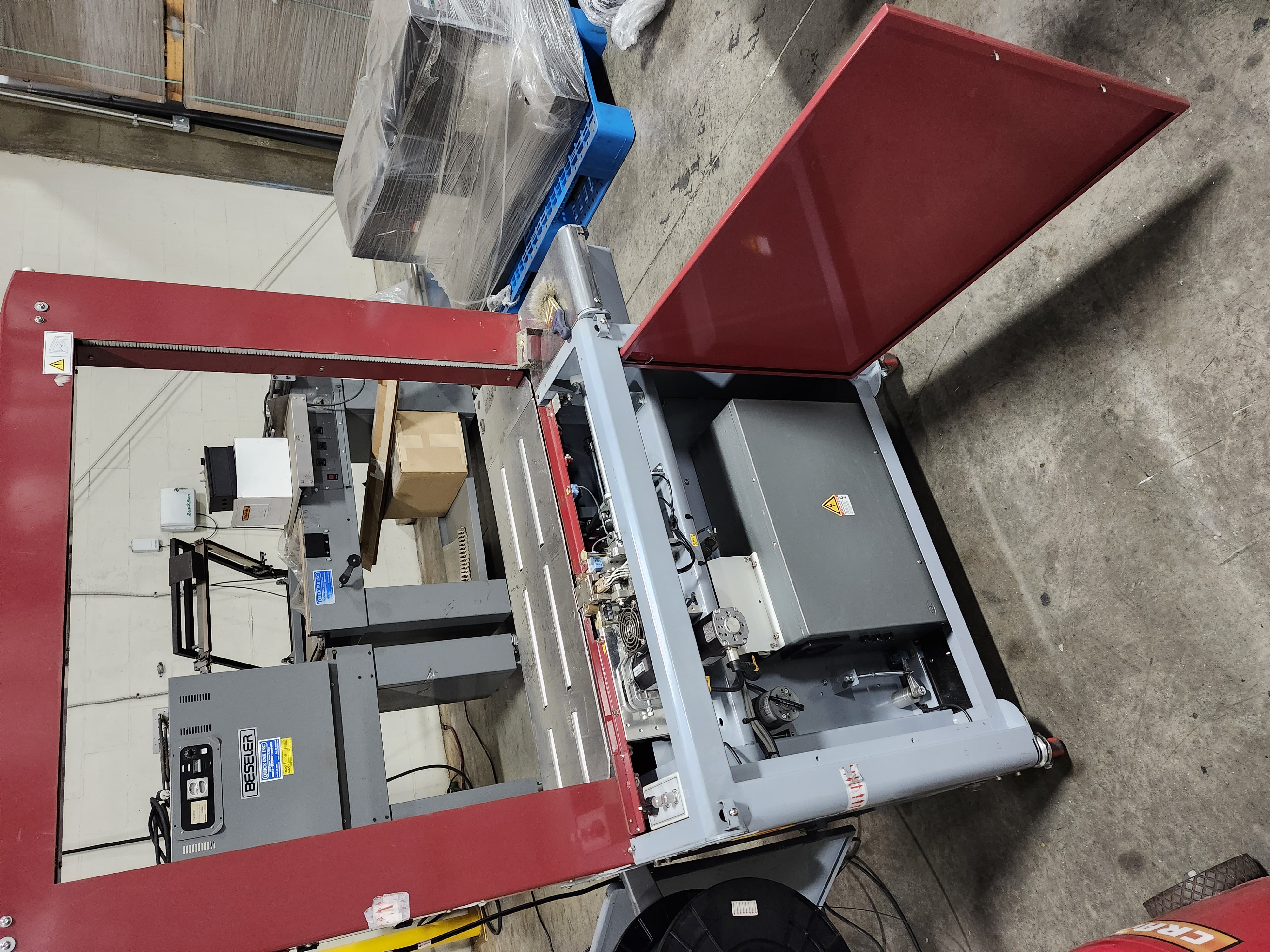 As a leading strapping supplier, Quick Pak Inc is here to help you meet all your strapping needs. Our experienced and knowledgeable technicians are available to answer questions to help you choose the best strapping and strapping equipment for your application. Call us at 813 242 6995 or sales@quickpakinc.com